The purpose of the National Polytechnic Museum's existence is to help present Bulgaria's scientific and technological heritage in a way that is intriguing and comprehensible. A place to see how technology has developed.
The museum showcases more than 1,000 exhibits, connected with spheres like time measurement, photo and cinema technology, the evolution of transport vehicles and even the production of rose oil. Some of the most remarkable exhibits on display here include the telescope used by Dr. Petar Beron, clocks from the royal palace and the camera used for the first TV broadcast in Bulgaria in 1959.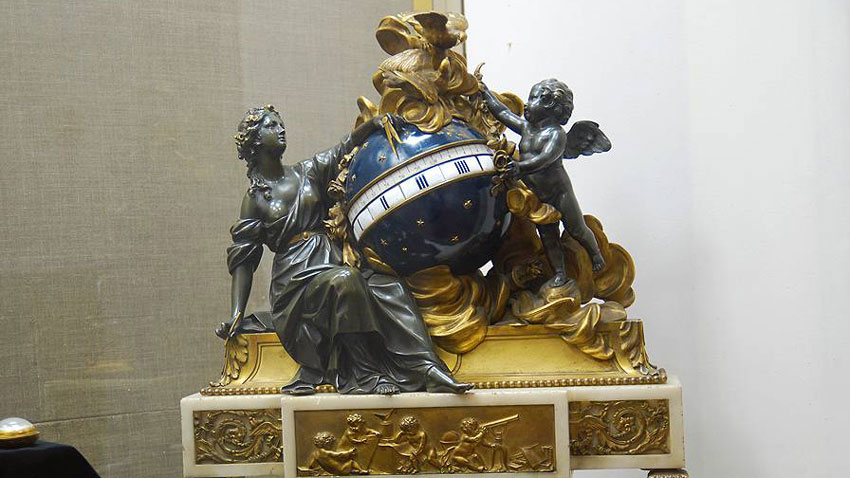 The museum incorporates elements of history, modernity and the tendencies in the future technological development of Bulgaria. Guided by this, the team working at the museum is set on making it an open cultural centre, where visitors are able to come in contact with the nation's heritage in technology and draw inspiration for new ideas and their future development.
That was the reason behind the "Family Saturday at the museum", held every last Saturday of the month. The "family Saturdays" aim to attract children and their parents so they may find out new things from the sphere of science and technology with the help of museum specialists or guest lecturers. The children can try out different technologies on the topics designated for the family day. Here are Vassil Makarinov and Yordan Yordanov, curators at the museum, with more about the family Saturdays at the museum and the secret of holographic images: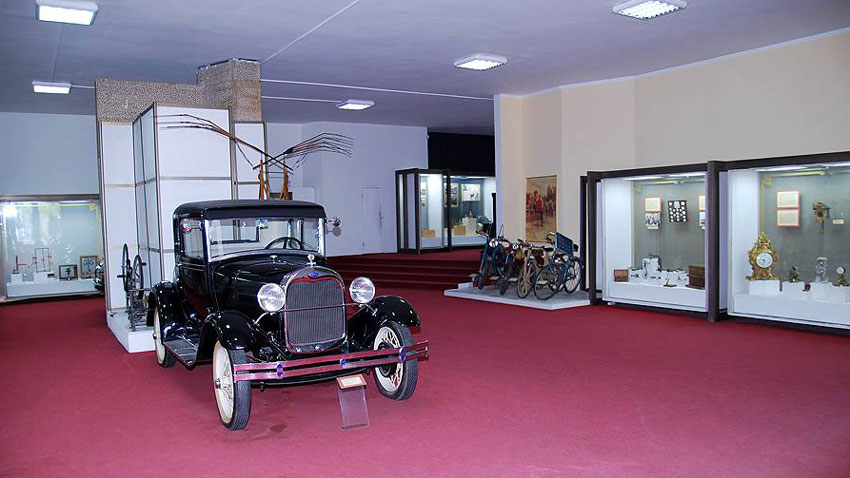 "Family Saturdays have been organized at the museum since 2014," says Vassil Makarinov. "We offer the parents with children aged 6 to 13 coming to them different topics, connected with the museum's expositions and the development of science. The idea is to arouse children's interest, by presenting science and technologies in an intriguing way they can easily comprehend."
Has this mission been accomplished, do visitors come back to catch up on what they have missed during previous visits?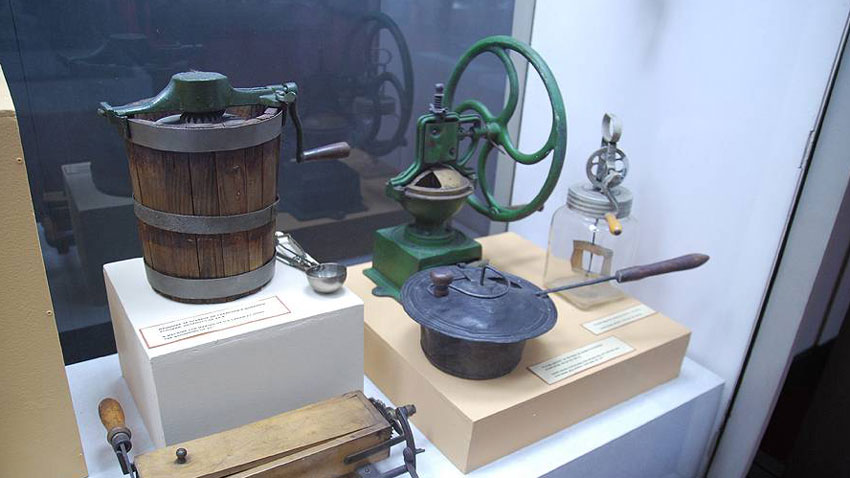 "We have a devoted group of "core" visitors who monitor our website and regularly attend the events the museum organizes. Besides scientific novelties in other countries, we also present many Bulgarian scientific achievements, like one of the first vials of germanium. It was brought to this country by a Bulgarian who was actually a member of the team that discovered this chemical element."
Now, to the secret and history of holographic imagery. Visitors to the museum this family Saturday will find out that this is a technology applied in modern monitors. Why holograms and is the Universe a hologram? Yordan Yordanov:
"We picked this topic because children were so keen on it. Some of them even wanted to take a peek behind the holograms to see what's there. Of course, holography is an expansive and complex sphere but we endeavor to present it in a way that children will understand. They will find out more about the history of holography, how it came about, what the different tendencies in holographic development are. They will find out that we all carry tiny holograms in our pockets – on bills and on our ID cards. For a grand finale, we have an entertaining task for them – to use available materials to make a holographic projection device, using their smartphones or tablets."
English version: Milena Daynova 
Photos: bulgariatravel.org and Bozhidar Yanev