The Russo-Turkish war ends on March 3, 1878 with the signing of the San Stefano Peace Treaty. However, a series of disputes have been held in the Bulgarian society on whether that war was a war of conquest or a war of liberation and what was Russia's purpose? What is the truth? This is what we asked Professor Veselin Yanchev who heads the Faculty of History at the Saint Kliment Ohridski University in Sofia.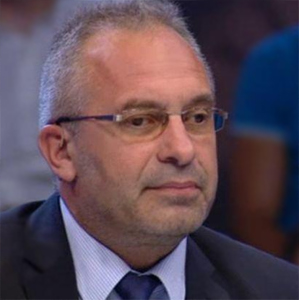 "Bulgaria's citizens have been evaluating that war in a different manner since the end of the Russo-Turkish conflict and have been going from one extreme to the other. However, regardless of some temporary adjustments and moods, it will always be a war for liberation for the Bulgarian people, although we should take into consideration that the Russian Empire had its own purposes in that war. The good thing was that the interests of the Bulgarian society coincided with those of Russia at that time which resulted in the restoration of the Bulgarian state system."
It is a little-known fact that initially Russia was planning to establish the administration that had to manage the lands liberated from the Ottoman Empire.
"In November 1876, Russia established an administration for civil management of the lands liberated beyond the Danube. Russia's goal was to launch a military and civil government with Bulgarian participation. The Bulgarians had to gain managerial experience and later take the destiny of their country in their own hands", Professor Yanchev points out.
Does Russia fulfill its plans related to Bulgaria? More from Professor Yanchev:
"Russia's plans were much broader. That country had been trying for centuries to gain control over the Bosphorus and the Dardanelles and have influence on the Balkan Peninsula. It had global strategic interests which coincided with the interests of the Bulgarians", Professor Yanchev points out. The military documents and the ones of Russia's Foreign Ministry show that after the liberation from the Ottoman Rule Russia was trying to position in Bulgaria through gaining control over its foreign policy and army. The internal development of Bulgaria was not among the strategic priorities of the Russian Empire.
What would happen without the Russo-Turkish war and was Bulgaria able to fulfill Vasil Levski's idea to secure its freedom on its own?
"We must be precise and specify that Levski didn't mean that the Bulgarians had to liberate on their own, but to give their part in the liberation process and be able to set their destiny in the future. No Balkan country managed to liberate itself without the interference of Russia or the other Great Powers. The Bulgarians were unable to defeat a huge empire which was present on three continents. However, this country had to form leaders whose voice would be heard in the future, which unfortunately did not happen. The Bulgarians contributed to the interference of the Great Powers, including Russia. They had their part in the restoration of the Bulgarian state system. However, no Bulgarian representatives attended the San Stefano or Berlin summit when the destiny of Bulgaria was decided. We relied on the good will of the Great Powers. The Bulgarian Issue was only part of the Great Eastern Crisis of 1875-1878. The Great Powers were driven by their own interest when they tried to solve that crisis."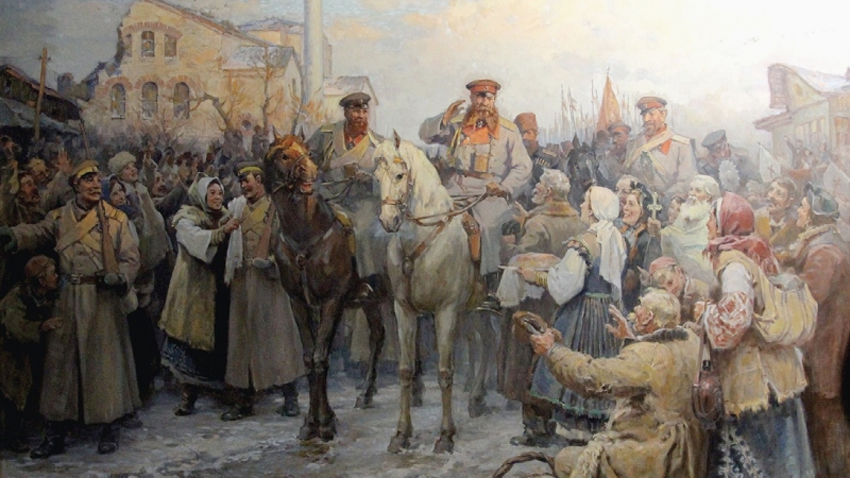 We can learn many precious lessons from the events that occurred in that period, Professor Yanchev contended and added:
"The aspiration of the Bulgarians to become part of civilized Europe was huge. They wanted to use the most up-to-date principles and models of the state system. They believed that the management of the young Bulgarian state must be based on principles such as freedom and liberalism and that the state should launch a new industrial model, in order to boost its economic development. The disputes between the countries show that there were statesmen in the years following the liberation from the Ottoman Rule who were making long-term development plans for Bulgaria. We should also learn another lesson that the strong involvement of the society in the political life, the furious fight for power and the refusal to respect the right of other people to have their own stand hamper the fulfillment of many positive ideas. Although it may sound outworn going from one extreme to the other does not favor a steadfast and ascending development of the country."
English version: Kostadin Atanasov