Rila is one of the most popular and accessible mountains in Bulgaria. Many tourist sites attract thousands of tourists and skiers in all seasons. Malyovitsa resort is among Rila's most visited resorts. It offers excellent conditions for skiing and snowboarding. That part of the Rila Range has an Alpine look. Malyovitsa Chalet is the only hut in that part of the mountain. Last year it was awarded the best tourist hut of 2016 at the annual tourist awards of the Bulgarian Tourist Union. The hut received that high recognition, because it managed to renew its accommodation facility in a very short period of time; it maintains high level of hygiene and provides cozy atmosphere to its guests. Hut-keeper Nikolay Markov told Radio Bulgaria details about the management of Malyovitsa Hut.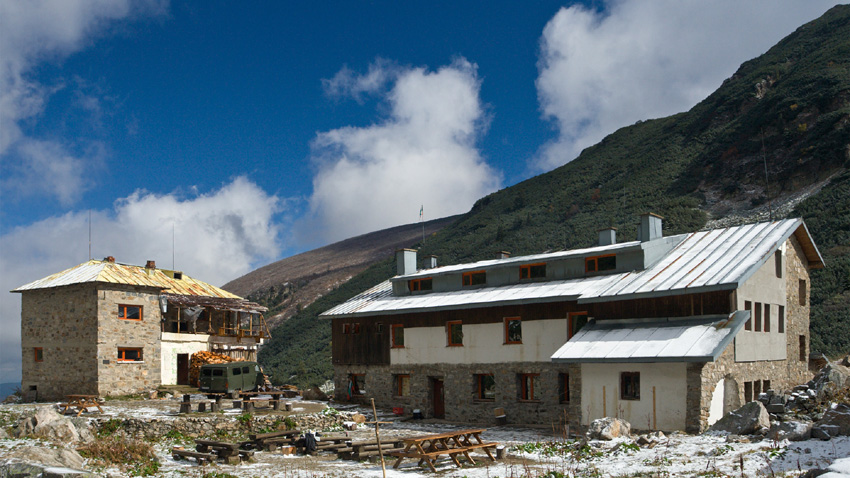 "It is not easy to manage and maintain a hut in good condition in Bulgaria. It all depends on the type of the hut. It is very difficult to transport materials and equipment to huts like Malyovitsa which are quite hard to reach. Time for repair and maintenance works is short and we do that only in the summer season which does not last that long in the mountain. In other words, it is quite difficult to maintain and manage such huts", Nikolay further said.
Malyovitsa Chaletis not only a tourist, but also an Alpine sport site. Does Malyovitsa part of Rila Mountain provide good conditions for alpinism? More from Nikolay Markov:
"There are many tourist and Alpine sites nearby Malyovitsa hut. There are a total of 48 spots suitable for climbing in that segment of Rila Mountain. Some of them are suitable for professional and experienced alpinists and others are suitable for amateur climbers."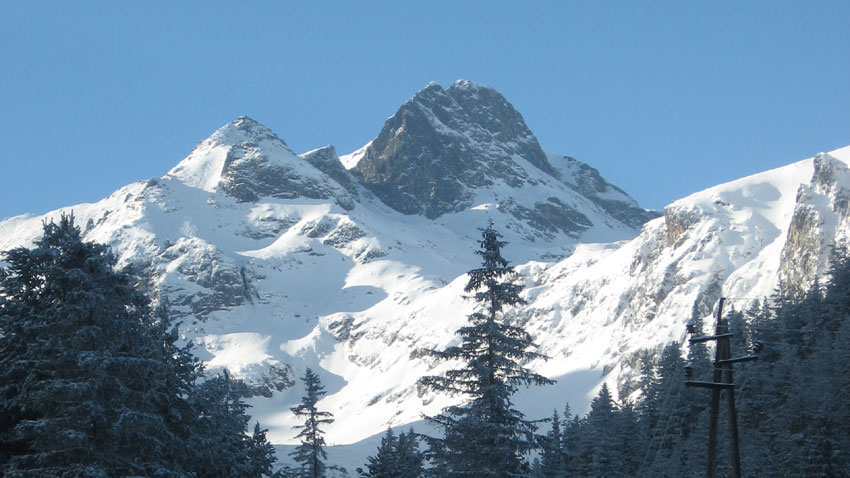 Do foreign climbers show interest in Malyovitsa part of Rila? 
"Few foreign alpinists benefit from the climbing opportunities in Malyovitsa, because they have to bring their equipment with them as well. That is why Malyovitsa attracts mainly Bulgarian climbers", Nikolay Markov explains.
Malyovitsa Chalet is part of the E4 European Long Distance Path which crosses the Pyrenees, the-Alps, Rila Mountain and the Peloponnese Island. The tourist signs in Rila were replaced in 2016. Malyovitsa Hut was built in the Malyovitsa Valley below mount Malyovitsa which rises at 2729 meters above sea level. According to Nikolay Markov, Maloyovitsa Hut and Malyovitsa Peak are the two most-visited places in that part of Rila Mountain. The stone pinnacles of Malyovitsa peak challenge many tourists and climbers. Only the bravest and most-experienced alpinists dared climbing the northern and northeastern wall of Malyovitsa peak which is among the most inaccessible Alpine sites in Bulgaria. Malyovitsa was the place where Bulgarian alpinism made its first steps in the 1930's. There are two BAC (Bulgarian Alpine Club ) shelters in that part of Rila - Orlovets and Strashnoto Ezero (The Dreadful lake). Tourists can reach those shelters fairly easy in the summer. However, the access to them during the winter is a real challenge. Although the shelters of the Bulgarian Alpine Club were renovated, tourists are not advised to stay there in winter, because there is no electricity and heating facilities, Nikolay Markov says. What is the future of the old stone hut which is regarded by the elder mountaineers and tourists as a symbol of Malyovitsa? 
"We are planning to restore the old building of Malyovitsa Hut in the future, because it is in a very poor condition" Nikolay Markov goes on to say. "In the summer of 2017 we are to start repairing the seven bungalows situated around the hut. Later, we will start restoring the old stone building."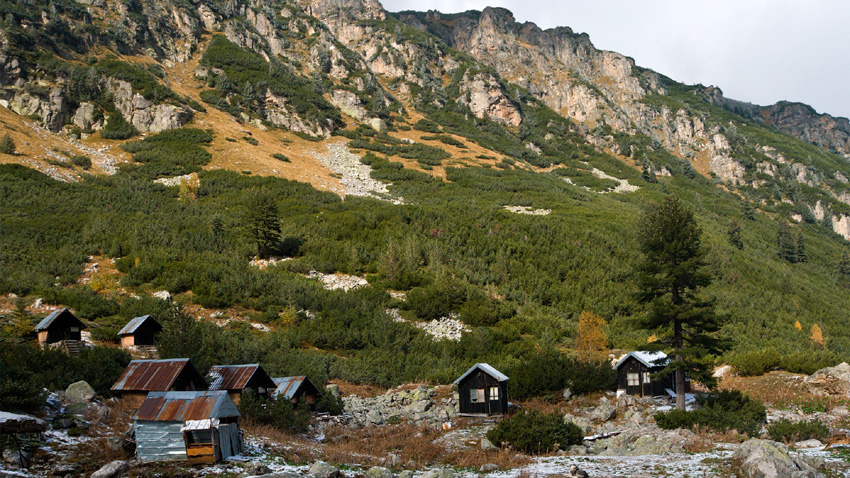 Nikolay Markov contends that Malyovitsa Hut has already gained huge popularity as an Alpine and tourist center in Bulgaria. The Foreign tourists arriving at Malyovitsa are well-prepared. They bring along tourist maps and are well-informed about the region before they even go there.
If you find yourselves near Malyovitsa Hut in a hot summer day and look up to the pinnacles of the nearby Kuklata Peak (2257 meters above sea level) you may see a tourist playing a bagpipe and enjoying the wonderful view that place reveals to the bravest climbers only.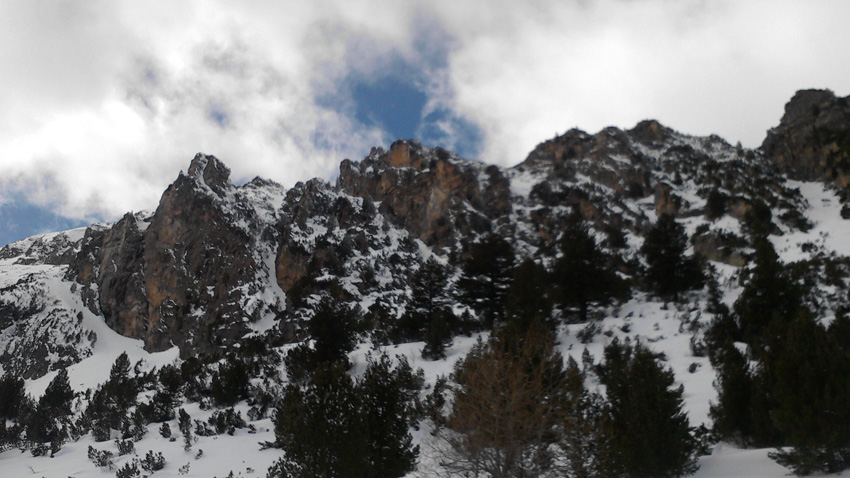 English version: Kostadin Atanasov 

Photos:
bg.wikipedia.org 
and Svetlana Dimitrova