What is truly exciting for today's kids? It is hard to answer this question as throughout most of the day their attention is fully dedicated to their electronic devices. Walking down the street with eyes fixed on small shiny screens they do not even notice passers-by. Playing in the open and outdoor adventures are in the past replaced with virtual communication. Today we introduce to you a woman who refuses to accept as normal this self-imposed isolation and alienation that dominate the young today. Bilyana Trayanova is an actress, traveler and author of children's adventure books Harisha. She told us more about the series:


"It took me a long time watching my children and the children of my friends. These are kids we cannot interest with the books we used to read at their age. They are better informed, live more dynamically and consume and digest information much faster. Therefore Harisha was made under different criteria. The first thing I wanted to present to children is an exciting storyline keeping them tied to the book. It is very hard to interest them with literature material that includes long descriptions. All this is actually available to them via a single mouse-click online. This was the most challenging thing in the book, since it is
not simply fiction but a serious project seeking to make children go back to books, to tempt them into entering the vast world of our planet. It is pure bliss to discover new worlds and cultures, explore and enjoy nature. These are messages that should be available to kids from an early age so that they do not miss taking various explorer paths."
With her series Bilyana aims to show to its readers the wild world of nature, because it is real and it is accessible to them.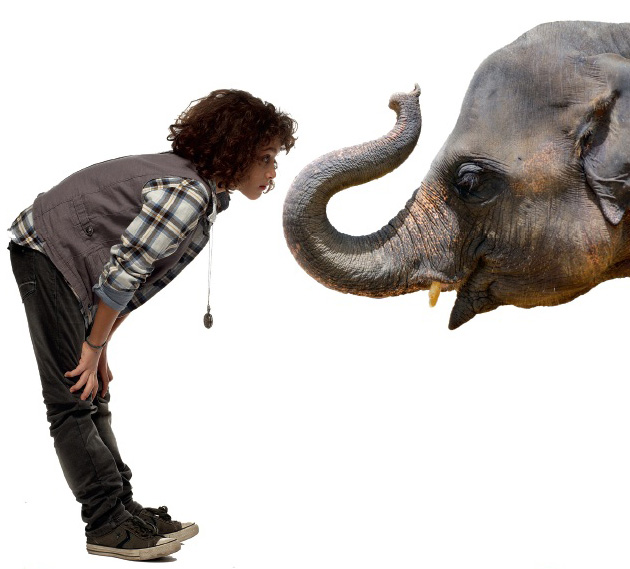 Each story takes place in a different corner of the planet. The protagonist is a child aged 8 who constantly learns new things, meets new people and cultures and develops new skills. Every book offers an adventure story, a manual for survival and for getting to know the respective culture plus some blank space reserved for reader's notes.
Bilyana argues that travelling is a passion that keeps you alive. She has visited more than 50 countries but hasn't had the time to feel them and explore them fully. There are places she has visited more than once but every time she discovers new and magical havens there. She says she never gets prepared for her next travel destination. She prefers to be surprised by what she sees. So, she reads travel guides and books after she is back. Apart from a traveler Bilyana Trayanova is an actress. She explains her passion for theater with her family - both her parents are actors. Her dream is to act in a musical like Cats or in movies like Mamma Mia and La La Land that would enable her to convey to spectators the beautiful energy that streams from her. She says she is never bored by the things she does and always finds inspiration due to that she is a restless and searching soul.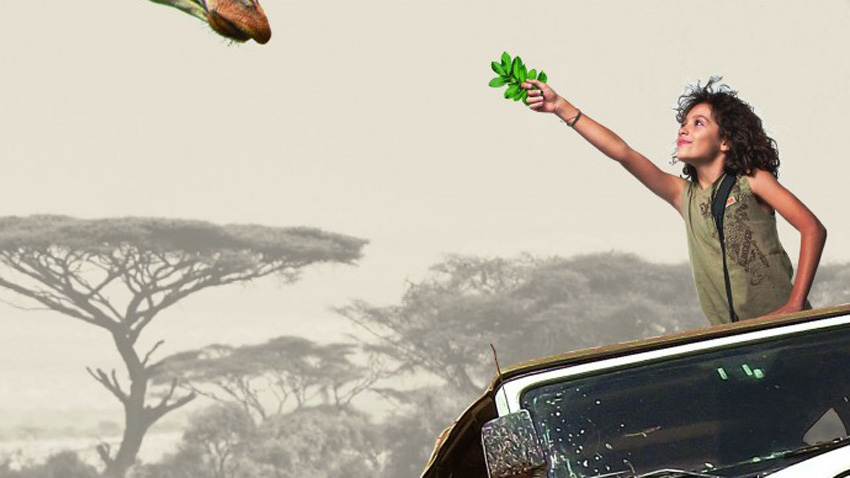 English Daniela Konstantinova
Photos: private library