Fresh salads, different kinds of cheese, tasty starters, game, irresistible desserts and wine of the best quality – these are only some of the meals and drinks which are waiting for you over the Sofia Restaurant Week in the capital city. This is the second edition of the event that has been gaining its popularity among both Bulgarians and foreign guests. Organizers Nikolay Kolev and Christine Milner from Great Britain give us more details, as the latter surprises us with her Bulgarian language skills: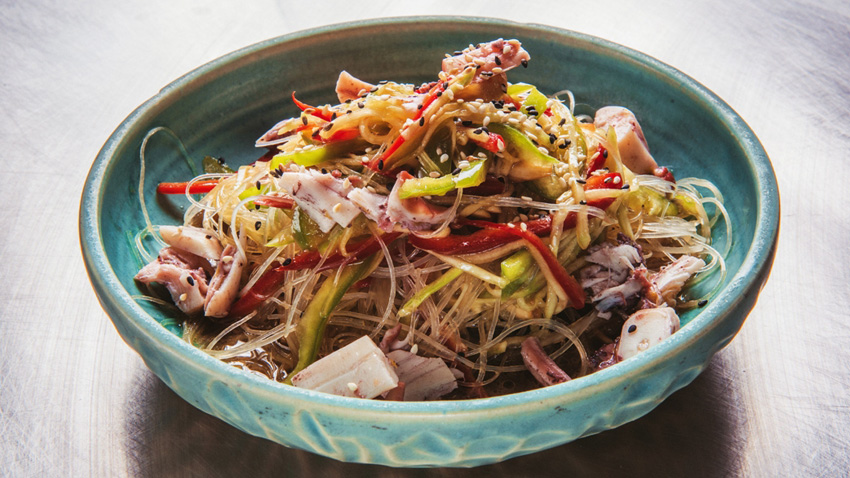 "There are 17 new restaurants this year which didn't participate in the previous 2016 edition. We are now registering much greater interest than last year – we already have some 2,000 bookings. 25 restaurants participate and each offers two set menus with at least three meals. The culinary experience is full and the price has been fixed from the start. We help you and your friends to find new restaurants," the organizers say.
The first edition of Sofia Restaurant Week had over 6,000 guests who had the chance to assess the selection of 25 restaurants and their interesting offers. Some of the most prominent Bulgarian chefs will be the hosts this year: Ivan Manchev, Tsvetomir Nikolov, Petar Yankov and many others.

Christine Milner tells us more about the regions of the world that the selection will take us to:
"This year we have 4 Asian restaurants an Indian one among others. There are Middle East restaurants and colorful Jewish cuisine. You can't see everyday dishes here. One of the restaurants has a farm and everything on the menu is their own production. We can see plenty of unusual sauces and ingredients. Go through the menu and taste. Words cannot describe it all."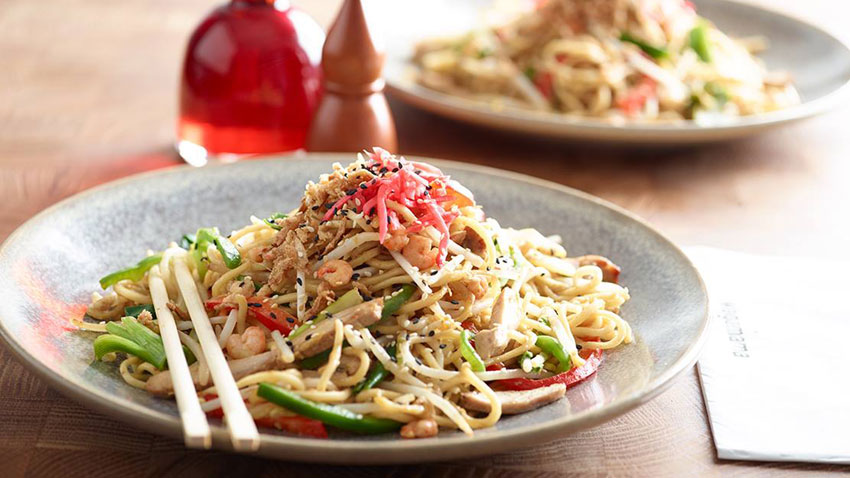 Sofia Restaurant Week attracts really lots of foreigners to Bulgaria and it is all much more affordable now thanks to low-cost flights. According to the event's organizers, Sofia is ready to become a very popular culinary destination and they explain why:
"Our long-term plan is to help Sofia turn into a more recognizable culinary destination. This is now easy with the low-cost flights from other European countries. Of course, it won't happen at once, but this time we are using the services of several bloggers who write in English about voyages. Their stories are popular among Europeans, looking for interesting destinations to visit. I think that our next edition will be visited by even more foreign guests," Christine comments.
A competition will take place between 10 restaurants within the frameworks of the culinary event – those will compete in the making of the best Bulgarian lamb dish. Lamb and game meat are precisely the things that foreigners find most attractive. What about the future?
"Our autumn return will be even more powerful," Nikolay Koev says and makes us feel sorry that the event lasts for one week only. We are looking forward to the next edition of Sofia Restaurant Week's incredible tastes.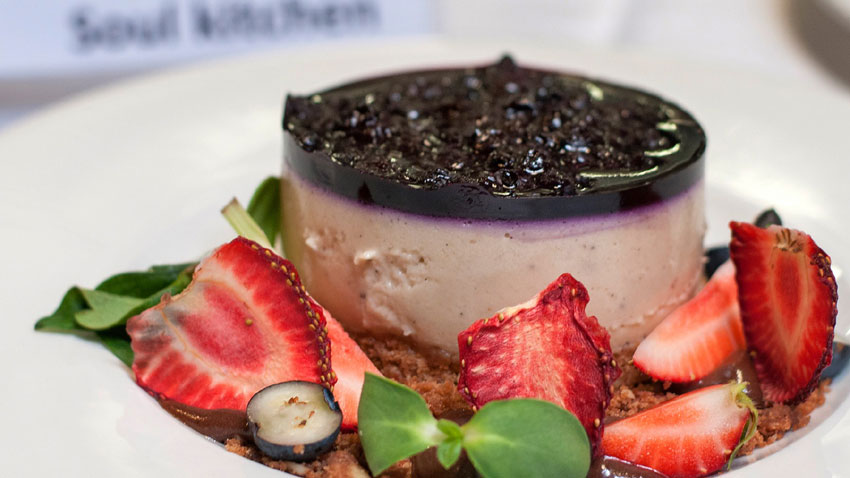 English version: Zhivko Stanchev​ 

Photos: restaurantweek.bg