In figures from the Institute for Bulgarian Language at the Bulgarian Academy of Sciences in Sofia, roughly 15 million people across the globe speak Bulgarian. On the eve of the Day of Bulgarian Education and Culture May 24, we look into a specific group – foreigners who study Bulgarian as a second language. There are a few schools offering this kind of training. Among them is a language center in the city of Veliko Tarnovo where one of the teachers is Dr. Iliyana Dimitrova. She contends that there is strong interest in Bulgarian language learning and tells us more about her students: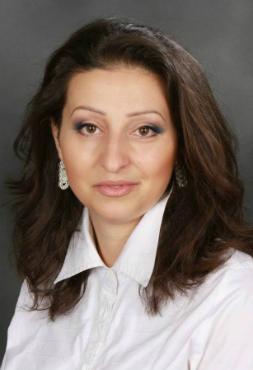 "Most of them are British. Research of ethnologists who focus on migration suggests that British nationals account for one of the latest migration waves in Bulgaria. Many of them integrate into the Bulgarian realities by studying Bulgarian for communication. The largest group willing to study Bulgarian as a second language is made up of beginners. I am happy to say that recently, many students who have covered the A1 and A2 levels are willing to upgrade their knowledge with higher levels."
Her love for the Bulgarian language and values has made Dr. Iliyana Dimitrova teach, but she found this love also among foreigners:
"In 2003 Prof. Zhivka Koleva-Zlateva from Veliko Tarnovo University invited me to work as a stringer for the International Seminar for Bulgarian Studies held in the city every summer. I was still a student of Slavic Philology and accepted the invitation. I was really fascinated to see what was happening there. Every day I saw foreign students from across the world with tears on their eyes while listening to the sound of the Bulgarian bagpipes. I was asking them why they had chosen to study Bulgarian which is a "small" language in EU. They'd just say they simply loved Bulgaria for no obvious reason. They'd say there was something in us, Bulgarians, and in Bulgaria which they could not explain but which was very thrilling and attractive. It was then that I decided I should give the best of my knowledge and skills to such people. To this very day teaching Bulgarian to foreigners is something that a dearly love."
Here is more from two of the students of Dr. Iliyana Dimitrova who talk about Bulgaria and cultural differences.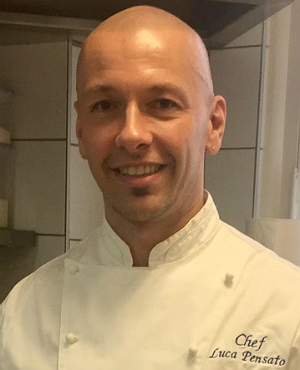 Luca Pensato comes from Genoa, Italy. He is a professional cook. Luca studies Bulgarian because he has a few Bulgarian friends, and would like to live in Bulgaria one day – and to open an Italian restaurant here:
"I really love Bulgarian fruits and vegetables, and the Bulgarian cuisine too. I hope I will be able to move to Bulgaria one day. Well, I do not believe it will be a problem, because there is hardly a big difference between Bulgarians and Italians. We both love the same things – enjoy life, eat and drink well and take care of family and friends. I feel at home when in Bulgaria. And, one more thing – Bulgaria ought to have won this year's Eurovision! Your song was great, much better by the Portuguese winner!"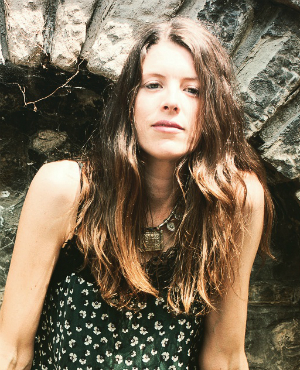 Linda Sprigg was born in Melborne, Australia. She has worked as geologist in difference countries for 12 years. Today she lives with her family in Bulgaria where she is raising her two children:
"I love the different seasons. I was particularly impressed last winter – I have never gone through such a winter. Bulgaria has almost everything – mountains, beaches, rivers, villages, cities, and they are charming in their own way. The traditional Bulgarian food has been a pleasant surprise – it is incredible! I think that Bulgarians are by rule hospitable and nice. I like to see strangers talking to each other in the shops or in the street – as if they are friends. Even my mom who visited Bulgaria a month ago said the same. The most typical difference between Bulgarians and Australians is that is an Australian ends up on a lonely island with a few containers and a hose – he is going to brew beer. A Bulgarian on the same lonely island is going to brew rakiya."
English Daniela Konstantinova