Megaliths, primeval dolmens, anthropomorphic rock giants. As if they have stepped out of fairytale land, though they still lie hidden in the earth, untouched by the throngs of tourists.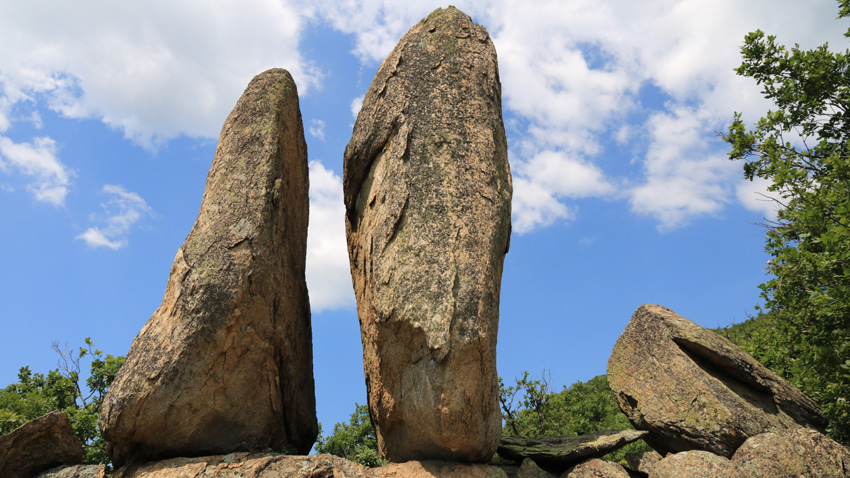 That is how, in his second book, Nikolay Ninov brings us more eyes/traps/challenges of time, which you can only take a peep at, imagining you are inside a time machine, travelling back in time.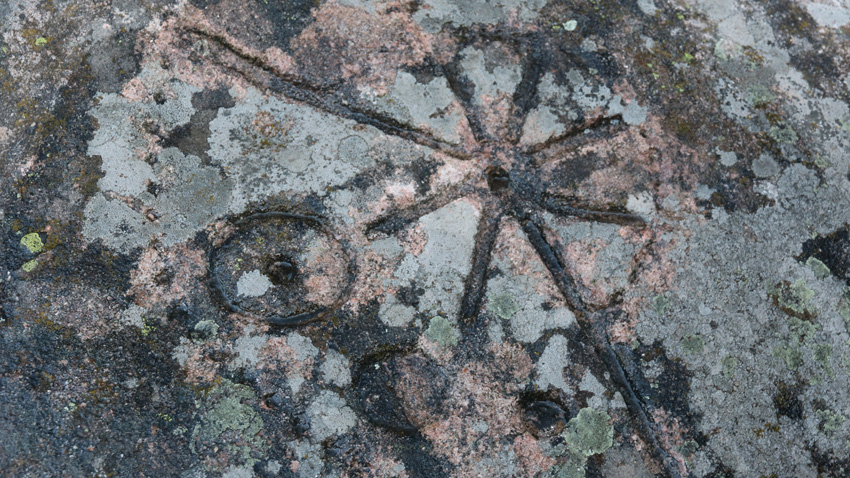 Ritual platforms, guardians, masters of natural worlds, but also toponymsin which rocks play the leading role. Pierced, twisted or parallel, a deadweight of 50-60 tons.
Reaching most of these amazing natural phenomena is a difficult thing for most of us, and that is, perhaps for the best if we want them to survive untouched.
The book goes with precise GPS coordinates and it is a safe bet to say that one possible future for adventure tourism will be… drone travel. For the time being – only visually.
Some of the photographs only hit you the second time round – that is how one of the "faces" here can be discerned, and one more from his previous "Repeated dreams".

In his new book "Time looks on with ten eyes" Nikolay Ninov turns to the researchers who, in following their dreams have lent meaning to their life. In the "Heart" megalith they will surely see it.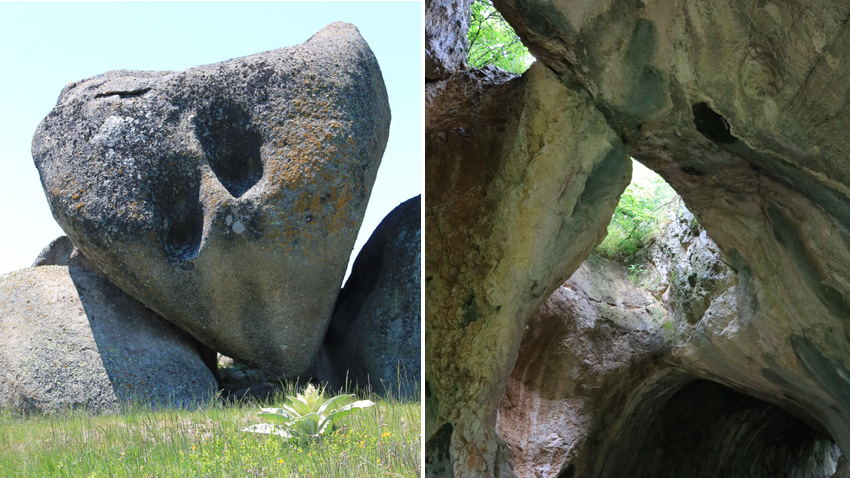 English version: Milena Daynova