Thirty three year-old Deniz Dural from the village of Bradvari (Silistra district) received a diploma for most enterprising project at the National Competition for the Young Farmers European Award. Denis is engaged in organic beekeeping and has 120 beehives. He also grows saffron on 0.2 hectares of land. He was awarded the diploma in a competition among Bulgarian farmers with considerably bigger farms.
We met Deniz Dural in his bee-garden located amidst an acacia forest in his native village in a moment when he was collecting honey. He already harvested acacia and linden honey and now it is the turn of the sunflower honey. He did not hide his satisfaction with this year's yield, because 2016 was a very bad year for all Bulgarian bee-keepers.
Why Denis chose to develop organic beekeeping?
"I believe that the future is in organic farming. I did not face any dilemma and knew that if I wanted to be engaged in beekeeping I had to develop organic beekeeping. I also grow organic saffron. The saffron bulbs were certified in France. I sell the saffron produce to my French supplier. I always prefer organic food. That is why I decided to take up organic beekeeping and organic farming as a whole. "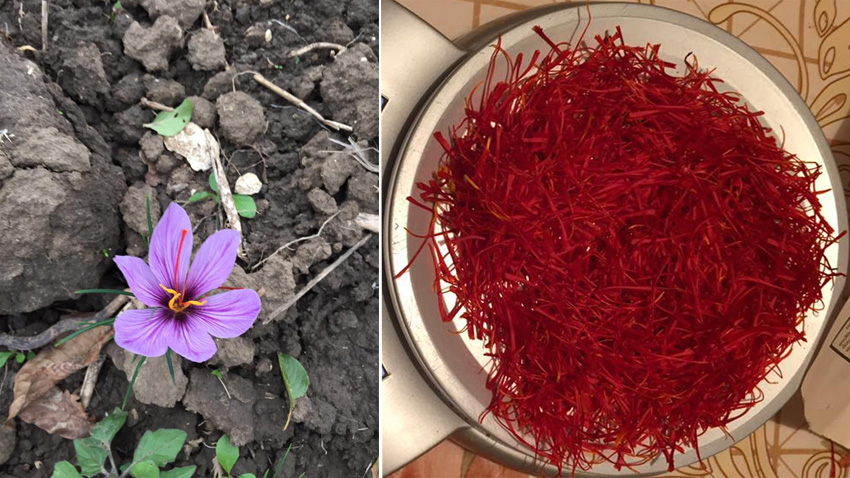 The young Bulgarian from Dobrudzha region has been travelling a lot abroad. He worked in England and Germany for quite some time and tried his luck in different spheres, but homesickness took him back to his home village of Bradvari. Deniz has been engaged in organic beekeeping since 2014 and in 2015 he started to grow organic saffron.
Where does Denis sell his organic honey?
"I did not possess a certificate for production of organic honey until 2016, but later my honey was certified in England. I already signed contracts with large European companies which sell organic honey on the European market thanks to that recognition."
Deniz Dural is an agro-engineer. But why does he love bees and beekeeping so much? We would not be too surprised by his answer: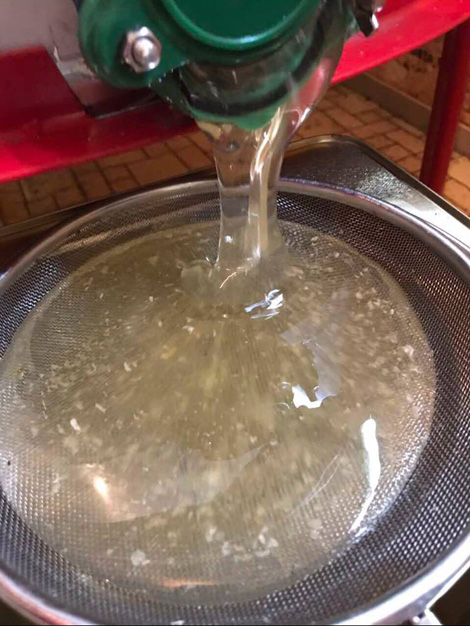 "I love history a lot. When I meet my friends we always talk about history, discuss and analyze historical facts and events. To me bees are "living history" when it comes to the way they live and work. The whole beehive is managed by the mother of the honey beehive, also known as the queen bee. The organization of the bee hive is just amazing and I always learn new things. In other worlds bees are miraculous."
That is why people who want to develop beekeeping cannot succeed if they chase money and profit only. They have to put something into that profession as well, Deniz Dural contends and adds:
"When people are engaged in beekeeping they must be driven by their love for bees first and think less about money. Those who think that beekeeping is a way to make easy money cannot succeed."
English version: Kostadin Atanasov
Photos: courtesy of Deniz Dural