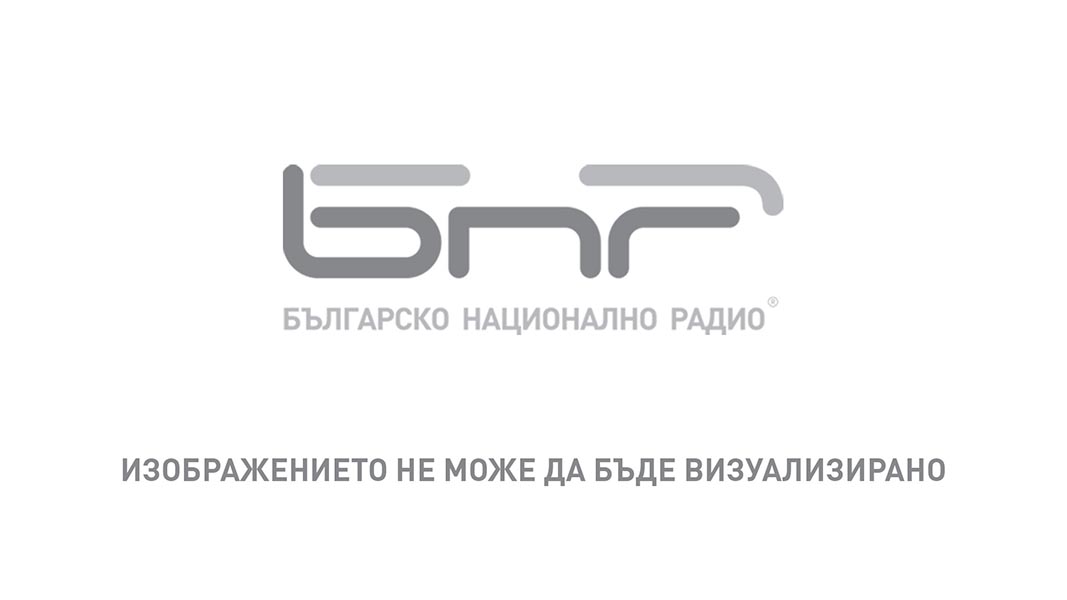 "Here in the EU we try to link our regional policies to industry," said Internal Market, Industry, Entrepreneurship and SMEs EU Commissioner Elżbieta Bieńkowska after the sitting of the Informal Meeting of the Ministers responsible for Industry in the EU. The forum was held in Sofia on February 1 and 2 and within the frames of the Bulgarian EU Presidency. Commissioner Bieńkowska and Bulgarian Minister of Economy Emil Karanikolov reported at a joint press conference that European industries should be taken into consideration at the planning of the next European budget. Commissioner Bieńkowska pointed at the development of platforms for intelligent specialization as an example for the linking of regional policies to industry.
The future of the industry needs dialogue and good predictability, says Minister Karanikolov, commenting the topic of the longstanding financial frame. He reported that the Sofia-held sitting had also tackled administrative burden, the overcoming of which could be worked for at both the national and European level. Furthermore: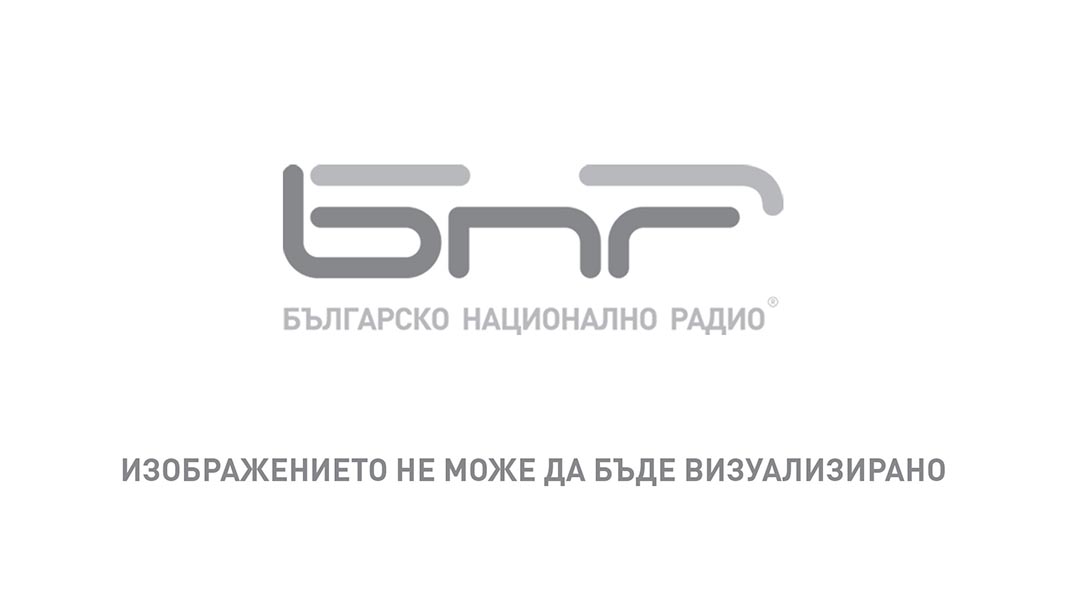 "What we can summarize after the current discussion is that the long-term industrial policy should be based on the development of the European economy's competitive advantages. The key ones among those are: good physical and digital infrastructure, manpower skills, the innovative potential of the Europeans, good functioning of the markets, the predictable regulation frame and also effective governing. It is of decisive importance to develop our potential for innovations and to turn it into a market product, creating actual advantages for both the European companies and consumers."
The EU should also count on measures for an upgrade of the European citizens' skills, Commissioner Bieńkowska says. In her words, we should take the European industry as a whole and not as separate, unchained levels. "We are still a global industrial power, but within the current global situation we should think over more carefully what to do, in order to remain one in the future as well," the EU commissioner says and adds:
EU Commissioner Elżbieta Bieńkowska
Update Required
To play the media you will need to either update your browser to a recent version or update your
Flash plugin
.
Europe needs more funding for science – this is one of the report's conclusions, discussed by the European ministers, a day after the Informal Competitiveness Meeting held in Sofia. According to EU Commissioner for Research, Innovation and Science Carlos Moedas the most disputable subject is how to turn science to business and society. "Here in Europe we are really good at transforming of knowledge into euros. We are good at discovering new things, but not at their turning into products," Commissioner Moedas outlined.
English version: Zhivko Stanchev
Photos: BTA