No less than two children in this country lose their parents every single day. Many of them never even know them, because they are abandoned at birth. They have to manage all by themselves from infancy, their lives a never-ending battle for survival.
Despite the administration's efforts to find foster families for these children and deinstitutionalize them, the hope that by 2025 such institutions will have disappeared is overly optimistic. This is so because the process of deinstitutionalization in the sector frequently does not close these homes down, but turns them into centres, with more or less the same number of children in them.
But what happens to them once they turn 18? They leave the institution and start living by street rules. They beg, or become criminals, a threat to society. On its part society rejects them and ignores their problems. The people who have taken up the cause of helping these young people know this well and are accustomed to having to solve many and different problems. Aggression and a refusal to talk are the defence mechanism they come up against most often.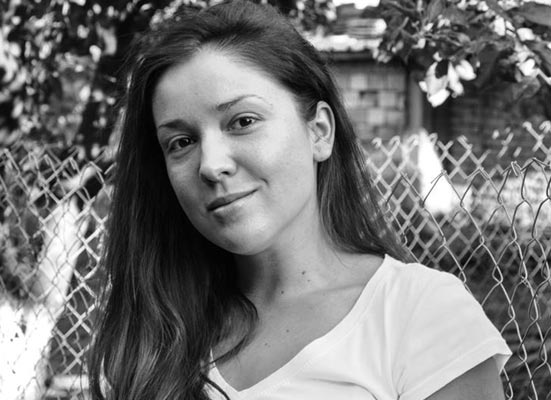 "To understand the behavior of the children at risk, and the way they think takes time and a lot of patience," says Bilyana Mladenova from the Foundation for Social Change and Inclusion, an NGO that has been making efforts to change the life of those who have sought help, via social entrepreneurship.
"The Foundation for Social Change and Inclusion has been functioning since 2008. Since that time we have developed in three directions. The "House of Opportunity" programme helps young people who have grown up without parental care. It is a network of five observed homes we have provided for them – in Rousse, Varna, Bourgas and two in Sofia. We are hoping to be able to open more because there are other towns in this country where young people need support. The same model is applied by our partners in the Balkans. Another direction in our work is early childhood development in vulnerable communities. At this time we have one such centre in Fakulteta neighbourhood in Sofia, where there is a large Roma community, and we hope to be able to open more such centres soon. There, we work with children aged 3 to 5 and their families, it is an educational progrmame. The third challenge we face is social entrepreneurship, an endeavour we have invested all our love and energy in and we hope it will work out. Opening a restaurant is no easy thing, but working in that restaurant with young people from social homes is even more difficult, because they need a very special approach."
The restaurant, which started out as a catering company, opened doors in Sofia in September 2016, and catered for home and office. What the Foundation for Social Change and Inclusion is aiming at is to unite more people in its cause of a better life for young people deprived of parental care. Every time you buy food from the restaurant, you are donating money to the "House of Opportunity" programme and bringing a smile to the faces of the youths.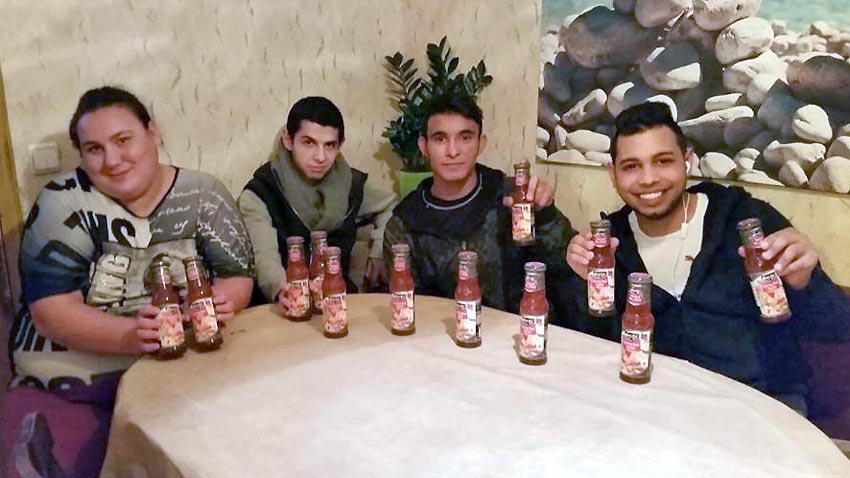 Besides the restaurant, the foundation also provides jobs to young people at its soap workshop. The process of soap making is simple and easy to learn, and the soap sells quickly. People find out about the initiatives of the foundation from friends or social networks and join in – to change the future of the children and make it a happier one.
English version: Milena Daynova
Photos courtesy of the Foundation for Social Change and Inclusion