Easter has come. The resurrection of Christ, Pascha (or Passover, from Hebrew) is the biggest feast of the year for Orthodox Christians, also called Feast of All Feasts. Easter is regarded as the greatest event in the history of the human race. It is the day of the resurrection of the Son of God, his atonement for the sins of humans, and his rising from the dead, which gives humanity the hope of life after death.
Throughout Bulgaria, on Easter night, Christian Orthodox churches fill with people carrying candles, a symbol of the faith and of the hope that has brought them to the temple… "…At midnight, the sound of chanting fills the church, growing stronger, the gates are thrown open and the cross-bearing procession passes through the temple," that is how one of the clergymen describes Easter night. As the resurrection is announced, the priest greets believers with Christ's resurrection and brings out a lit candle, from which each member of the congregation lights his own candle which they then take home. The sequence of acts connected with the lighting of the candles is taken from the ritual performed at the church of the Holy Sepulcher in Jerusalem as the Holy Fire descends. There, the clerics in attendance partake of the fire, so it may reach the farthest points of the globe. Easter is celebrated over three days – from Sunday until Tuesday. In that time believers go to church to pray for the grace of God and the salvation of their souls.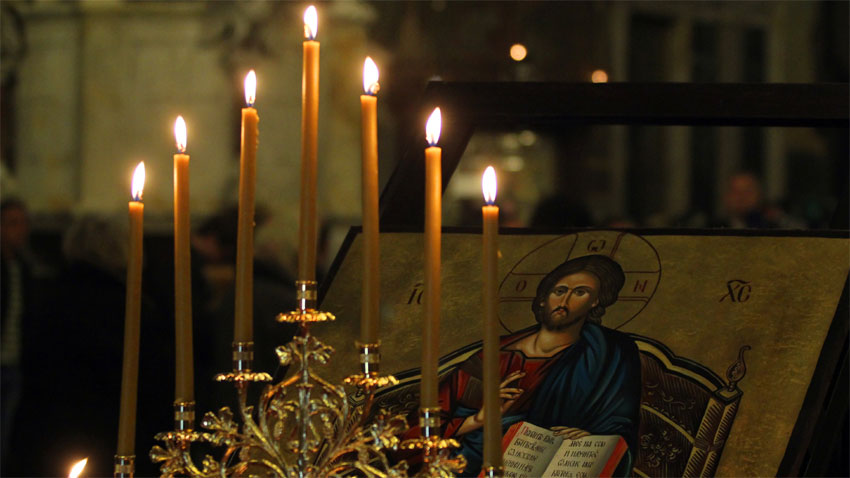 The liturgy on Sunday morning is celebratory, it is a day on which the entire Christian world rejoices. "In peace, let us pray to the Lord…" – the Easter church service begins.
Assoc. Prof. Kostadin Nushev, lecturer at the Faculty of Theology of the St. Kliment Ohridski University, Sofia says that true faith unites people, but false and hypocritical faith is the cause of controversy and division.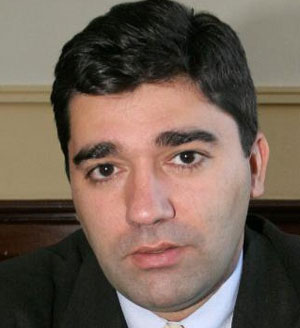 "On this feast all symbols, the entire spiritual experience, the divine service and prayers are all connected with the triumph of life over death. It is a feast to celebrate rebirth, restoration, the elevation of humans to an exemplary and full life. That is the reason why our predecessors from the time of the National Revival chose this feast to mark the resurrection of the Bulgarian nation, the restoration of the dignity of the Bulgarian Orthodox church, which took place in the Bulgarian church St. Stephen in Constantinople. Historically, spiritually and culturally, we can see how important this Christian event is, and the symbolism it brings. As Christians, we Bulgarians have a unique spiritual tradition, connected with our faith. No matter the extent of our bond with the church or whether we observe all canons, on this day people carry a warm feeling of jubilation in their hearts. Easter is a time children remember for life, a feast that brings joy to families. And every coming generation passes the tradition of faith, of spirituality onto the generations coming after them. The Christian faith is a belief in the resurrection of Christ. It gives every individual spiritual strength. As Apostle Paul said, if we do not believe that Christ is risen, without that belief in the victory of life over death our belief would be futile. In our day, we are not so close to the church, to spiritual life, to the mystic experience. But one way or another, we are connected with it because it has transformed the world and the way we regard the life of the human race. Resurrection is the corner stone of the Christian faith, of our civilization."

As Easter approached, the Bulgarian Orthodox church once again called on the three fundamental spiritual institutions – family, church and school – to act, together, for a genuinely spiritual education so children may grow up in a better spiritual environment, Assoc. Prof. Nushev says:
"We are glad to see more and more young families and their children turn to the church and to tradition, because they have come to understand what strength and support they can gain from believing."
English version: Milena Daynova
Photos: BGNES