This year's international jazz festival in Bansko is taking place August 4 – 11. As always, the concerts will be on the outdoor stage in the town's centre, but also on various chamber stages in bars, restaurants and clubs, big and small, in the mountain resort town.
The 21st edition of the festival opens with a concert by Big Band Blagoevgrad, with conductor Boris Yanev and soloists Vesela Morova and Petya Buyuklieva. This will be followed by concerts by Chiara Pancaldi from Italy and the Bulgarian band Dirty Purchase with soloist Amalia Nenova.
On 5 August jazz fans will be able to hear, for the first time, Big Band Nisville with conductor Vladan Karadzov from Serbia. The musicians come from Nis, and the orchestra is named after the celebrated jazz festival which brings together, every summer, elite jazz musicians from all over the world.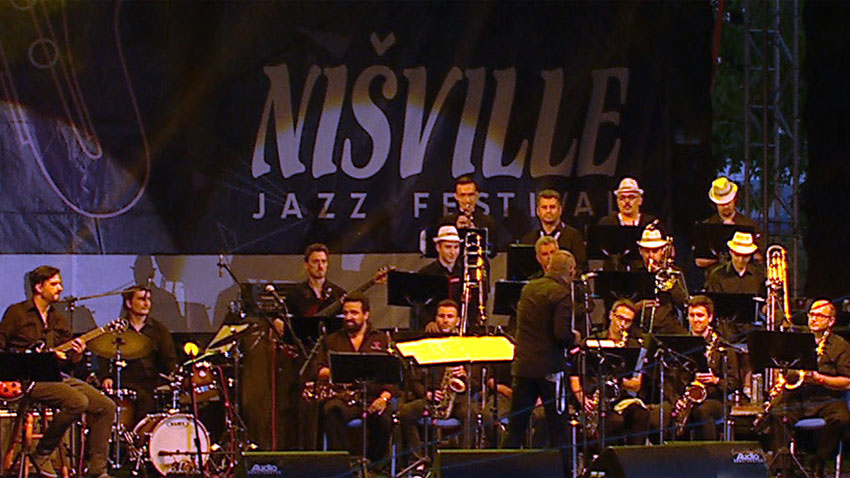 Rumen Alexandroff's Ragtime Band and Jazzbones from Germany, a band well known to audiences in Bansko, will also be performing on 5 August. Germany's participation this year continues with Gerdband (7 August), as well as with Alexandrina Simeon Quintet & Benny Brown. Jazz singer Alexandrina is Bulgarian, but has been living and working in Germany for years. She will be taking part in the Bansko jazz festival for the second time. Her concert is on 8 August.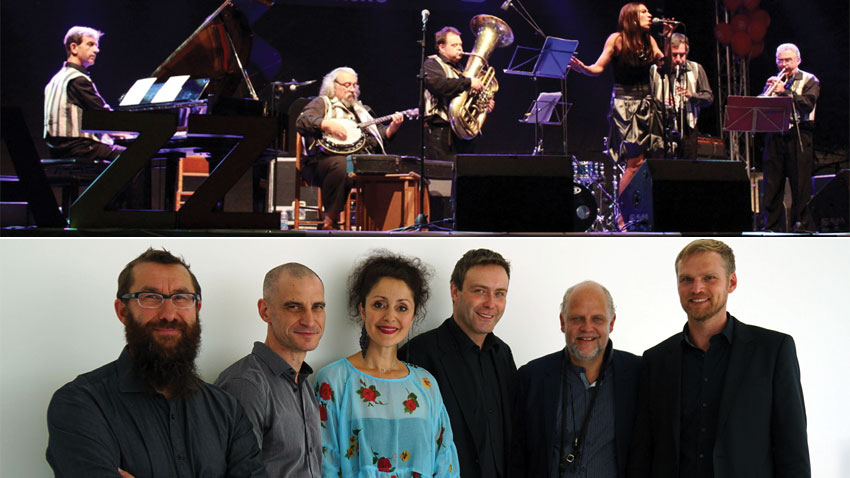 Another festival highlight will be Jive Aces from Great Britain, a band that is a favourite with jazz lovers in Bansko. They will be playing on 8 August.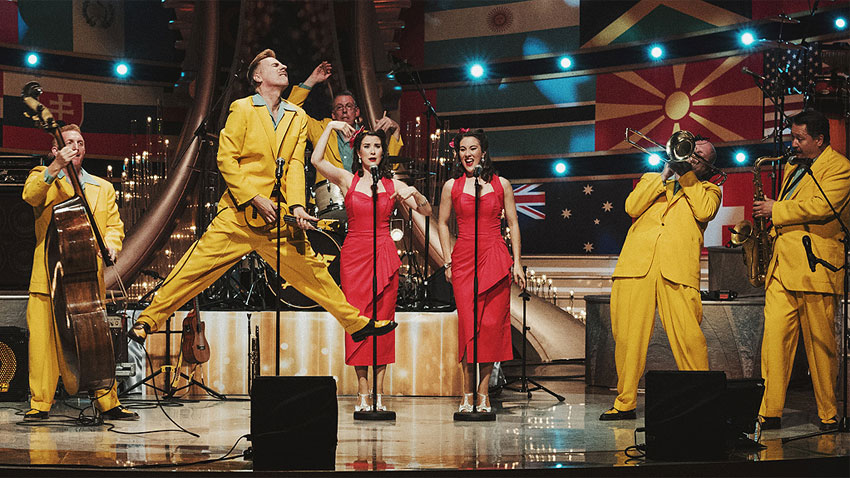 Another musician, whose concert is definitely not to be missed is saxophone player Dmitry Baevsky. He was born and went to music school in St. Petersburg. At the age of 19 he moved to New York where he continued his education and advanced his career, working with celebrated names from the world of jazz. His concert in Bansko is on 9 August.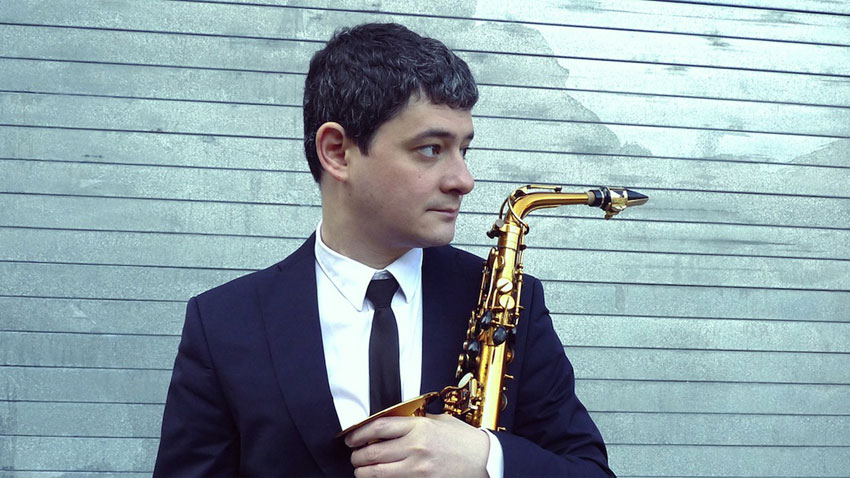 That same night jazz fans will be able to also listen to NATO Jazz Combo from Belgium, Camellia Todorova and Stanislav Arabadjiev from Bulgaria and the famous Gipsy Kings by Paco Baliardo.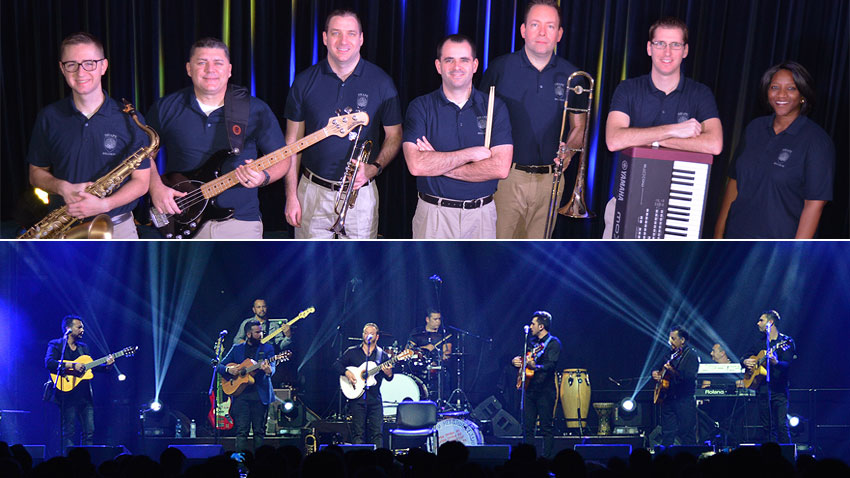 On 10 August the audience in Bansko will be able to hear Lisa Simone from USA – another famous name on the festival programme, daughter of legendary singer and pianist Nina Simone. On 10 August again is the concert by the British pop and jazz band Matt Bianco.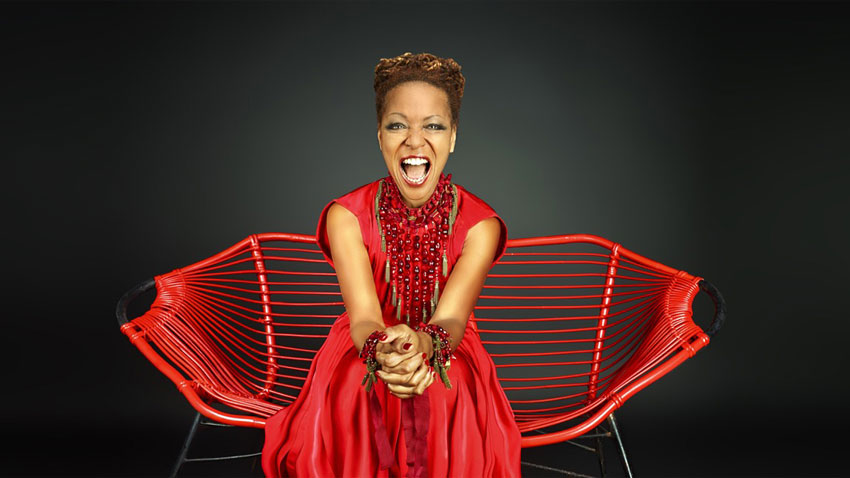 The 8-day festival lineup features a host of other performers, familiar or not so familiar to audiences in Bulgaria, from Austria, China, France, Hungary… The jazz festival closes with a concert by Bulgarian pop singer Ruth Koleva and her band.
English version: Milena Daynova
Photos:  banskojazzfest.com