As a little girl she took a picture in front of the medals of Olympic triple jump champion Hristo Markov and was dreaming of his path to success. While she was away from the training hall she was reading books by Alexandre Dumas and dreaming of seeing Paris someday.
We saw Elizabeth Paisieva among the volunteers during the Rhythmic Gymnastics World Championships in Sofia. Ten years ago she used to be on stage applauded by the fans but she has now chosen a different role.
When she was just 14-years-old Elizabeth was already a "golden girl" (that is how people call the rhythmic gymnastics team in Bulgaria, because of its numerous gold medals). She remained part of the big sport for 8 years and has two Olympic Games behind her back – in Athens and Beijing, as well as several World and European championships, world cups and 75 medals in a sport in which the subjective decisions of the jury are of crucial importance. In recent years, many changes have been made to the rules, precisely to avoid this subjectivism, Elisabeth says, but adds that there is always more support for the Russians.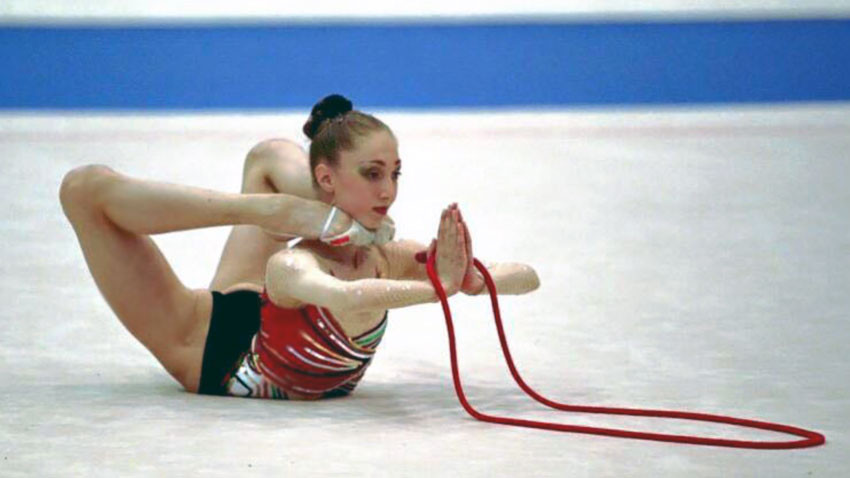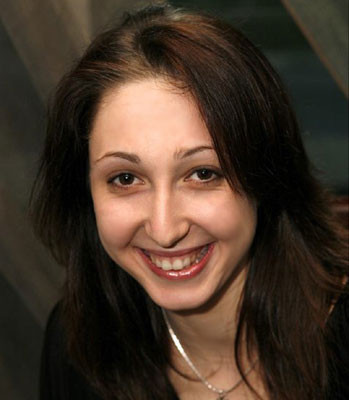 "I think that Bulgarian competitors do not manage to cope well with the great tension, which affects their performance," Elizabeth Paisieva says. "All the athletes are very talented and people expect them to win medals. The past world championships, when they won a gold, silver and a bronze medal, were a good preparation on the road to the Tokyo Olympics.
Elizabeth was a boisterous child and her mother took her to the sports hall and soon she became the world's youngest gymnast. I was indeed the youngest participant in Madrid, but I did not perceive it as something so scary, Elizabeth recalls.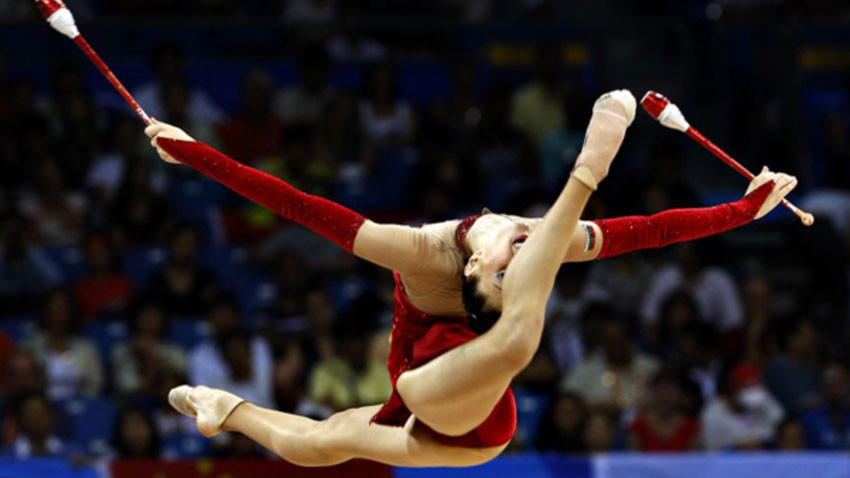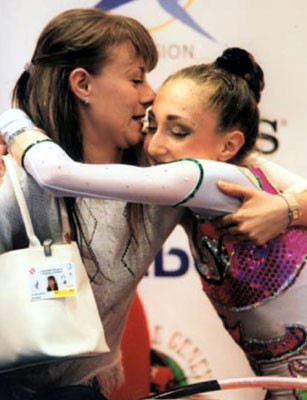 "It's a job for us. From morning till dark we work in the gym and gymnastics becomes our life. In fact, we are like little soldiers who know they are going to war to defend their work and that of their coach and, of course, to present their country in the best possible way. I remember that I had a severe trauma and my leg was almost fractured. But I clenched my teeth because we were fighting for a team medal and I knew big athletes were going through very difficult moments and that's why they are so good and strong."
Elizabeth faced hard times during the world championship in Budapest when teammate Simona Peicheva was accused of doping and the responsibility to become the leader of the squad competing for two Olympic quotas. The goal was not only fulfilled, but she also won her most precious medal – a bronze. These days Elizabeth is a coach of little gymnasts in Paris, studies contemporary dances, travels around the world and enjoys living in Paris.
"In fact, this is a long story," Elizabeth Paisieva says. "When I was a competitor, I always said I would not live abroad and would not be a coach. But as life teaches us – never say 'never'. When I was in fourth grade I read 'Queen Margot' by Alexandre Dumas and since then the magic of Paris has remained in my heart. And I was often joking that I would one day live near the Eiffel Tower. And indeed, my dream has come true. For me, Paris is the most beautiful city in the world, although I adore Sofia. It is not only rich in history, architecture, but something interesting is always happening in it."
English: Al.exander Markov
Photos: private library