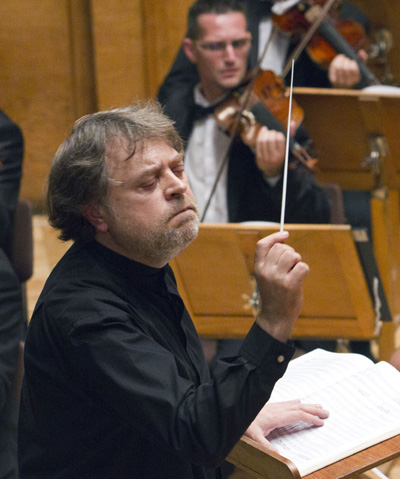 The Bulgarian National Radio Symphony Orchestra has opened its new season in the Bulgaria Hall in Sofia with Tchaikovsky's Piano Concert No 1 and Symphony No 5 by Shostakovich, under the baton of its new conductor, Mark Kadin. For the first time in Bulgaria a symphony orchestra has a foreign conductor who lives and works in this country.
At a press conference before the concert, the head of the Bulgarian National Radio, Alexander Velev (center), said that such a highly respected professional had been attracted with expectations that he would bring a new spirit and new ways of working in the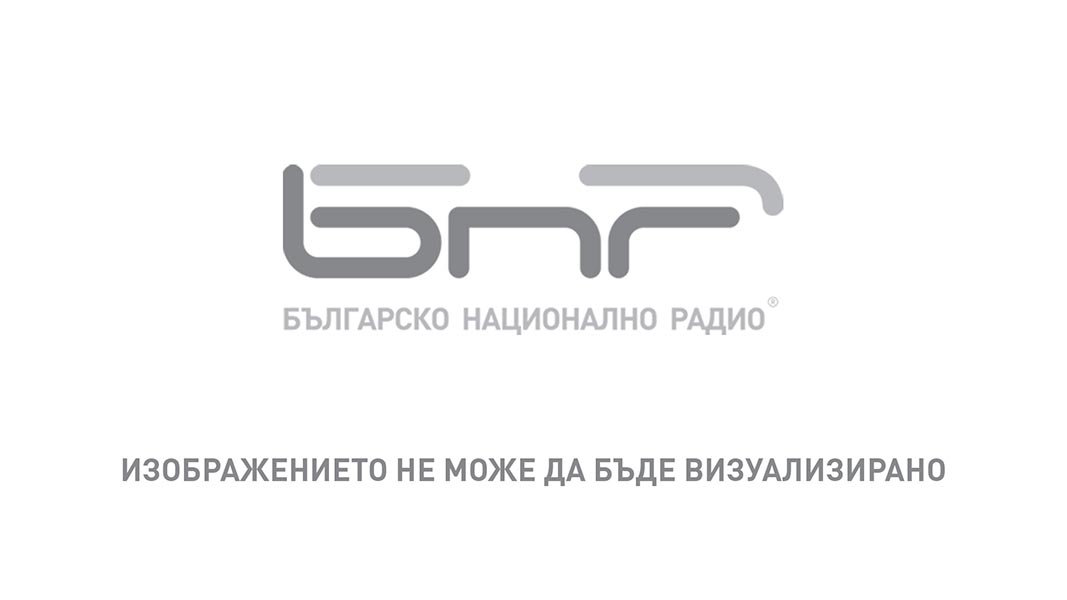 symphony orchestra. The 52-year-old Russian maestro has been a guest to the radio orchestra many times since 2003. He has worked with prestigious ensembles such as the Russian National Orchestra and the "Moscow Virtuosos" Orchestra. In the period 2004 -2014, he was the artistic director of the Krasnoyarsk Academic Symphony Orchestra, and was later invited to work in Lithuania.

In Sofia, Maestro Kadin told media that his ambition had always been to make his art accessible to a wide audience. For the 2017/2018 season the Bulgarian National Radio Symphony Orchestra has prepared an impressive program with the participation of distinguished guest conductors such as Tom Woods, Ljubka Biagioni, Nayden Todorov, Konstantin Dobroikov, Konstantin Ilievski. The program features new Bulgarian titles as well as masterpieces from French, Russian, German, Spanish, American and Czech composers.