Bulgaria's Ministry of Tourism provides a new opportunity to tourists to discover Bulgaria and experience and new adventure in this country. The first Bulgarian service in Viber became possible due to the cooperation of the Tourism Ministry and the web portal Ilovebulgaria. According to Bulgaria's Minister of Tourism Nikolina Angelkova, the Viber chat extension project aims at promoting tourist destinations both among foreign nationals and Bulgarian citizens. Those who use the programme for free calls and messages Viber can download the application Ilovebulgaria and learn something new about this country. Currently, Ilovebulgaria contains over 500 tourist destinations, including the 100 National Tourist Sites. Users can scan a QR code with their mobile phones and read detailed information about a given tourist site. Moreover, every time users scan this QR code, they receive a certain number of points that bring reward. Thus, people have bigger chance to visit more tourist sites using this programme. The content will also consist of videos of the 100 National Tourist Sites. The information will be translated into 12 foreign languages by the summer of 2018.
According to latest data, the number of people using Viber exceeds 900 million and 3.5 million Bulgarians (half of Bulgaria's population) also use this service. Moreover, most tourist book their holidays based on online recommendations and 8 out of 10 tourists prefer to make their own tourist routes. Ilovebulgaria has over 40,000 followers in the social networks and the number of shares exceeds 2 million. That is why this application is an opportunity to promote Bulgaria through the digital marketing. Minister Angelkova provides details why digital marketing is important: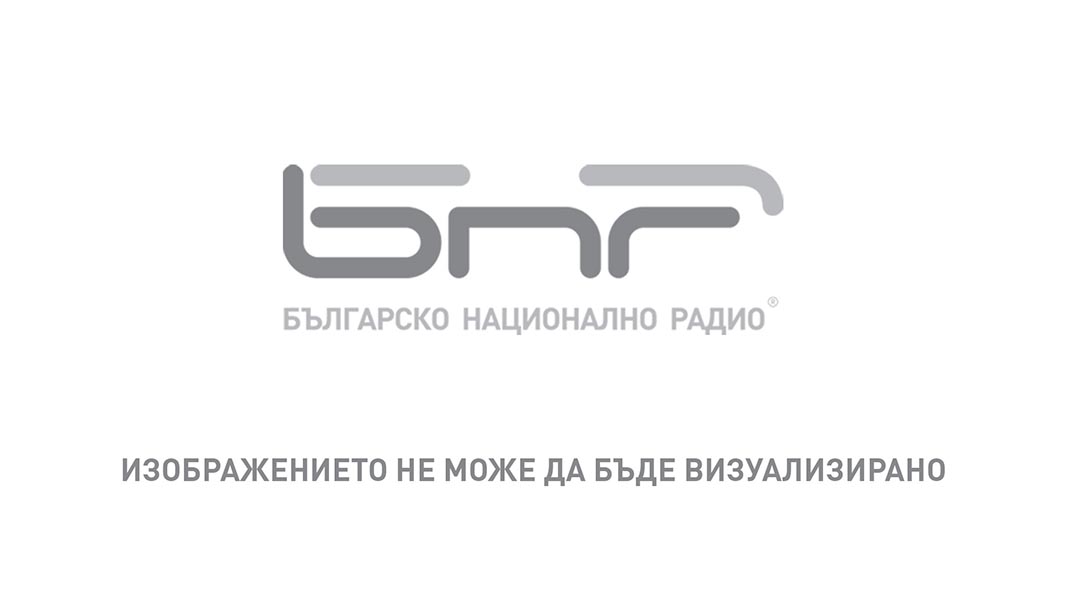 "In recent years the use of internet for tourism has increased with 10%. Over 37% of the people using mobile devices book their holidays online which proves the importance of Internet. Our efforts and the efforts of our partners show that we are on the right track."
General Manager of Viber for Central and Eastern Europe Atanas Raykov told Radio Bulgaria why it is important to advertise this country in the digital space.
"It is important to note that nowadays the attention of the mobile users shifts from the social networks to the communication application such as Viber. This is so, because we provide bigger flexibility to people to discuss their plans in groups which have many functions. Over 90% of our users use the text messaging application. People plan in advance where to go and which tourist sites to visit. This happens much more often in the digital space."
Ilovebulgaria is the first Bulgarian site that entered in partnership with Viber and its logo is placed alongside the logos of Youtube and the world online booking platform Booking.com. Thus, Bulgaria became the first country with a special application that presents its tourist services in Viber.
English version: Kostadin Atanasov