This year, Sofia is the European Capital of Sports and will be promoting active and healthy lifestyle. The Bulgarian capital city receives the title after Marseilles, and next year it will convey the initiative to Budapest.
"Discover, Have Fun, Experience" is the slogan of the winter festival, which will take place on Saturday, January 13, honoring World Snow Day. It opens the one-year program of Sofia - the European Capital of Sport.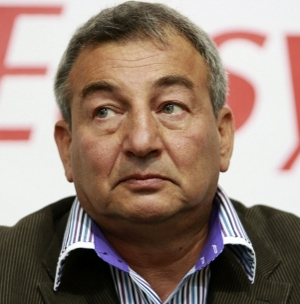 "The Winter Festival will take place for the third consecutive year on Vitosha Mountain and will include four types of sports," Anatoli Iliev, municipal councilor and organizing secretary of Sofia - European Capital of Sport Foundation, says. "All Vitosha ski schools will participate in the parallel slalom for children and 50 people will take part in the 700-m speed climb. The downhill bike race will be very attractive too - we have a quota of 80 racers and it is already full. There is also great interest in the cross-country skiing event, in which athletes from all across the country will participate."
Sofia was chosen to become European Capital of Sport in 2014, on grounds that the city is a good example for everyone and can help in improving lifestyle, integration and education - all that is in the core of the initiative. However, the initiative is not linked to hosting sports competitions, but rather has the ambition to promote active lifestyles with a focus on mass sport. That is why one of the main goals of our capital is to make sport a daily routine for the citizens.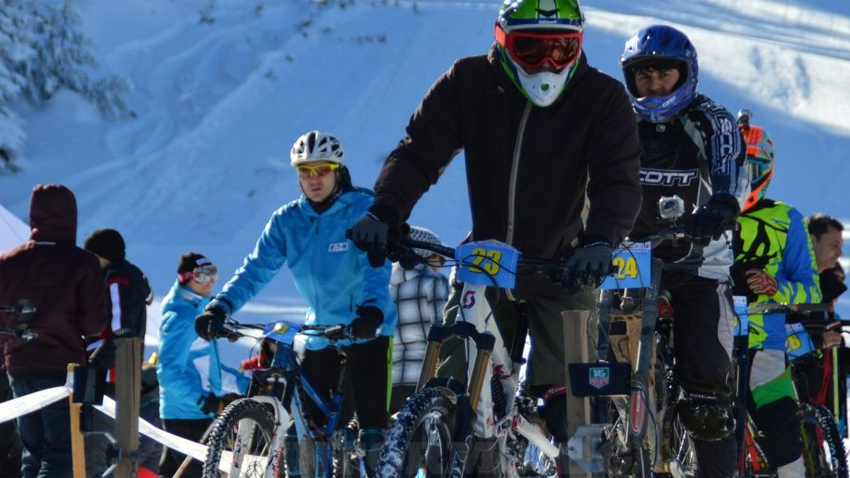 "In the focus of sport events, we put health and problems related to violence, school hooliganism, smoking, drug use, etc. And it turns out that sport can be very good prevention against all these negative social phenomena," Mr. Iliev says.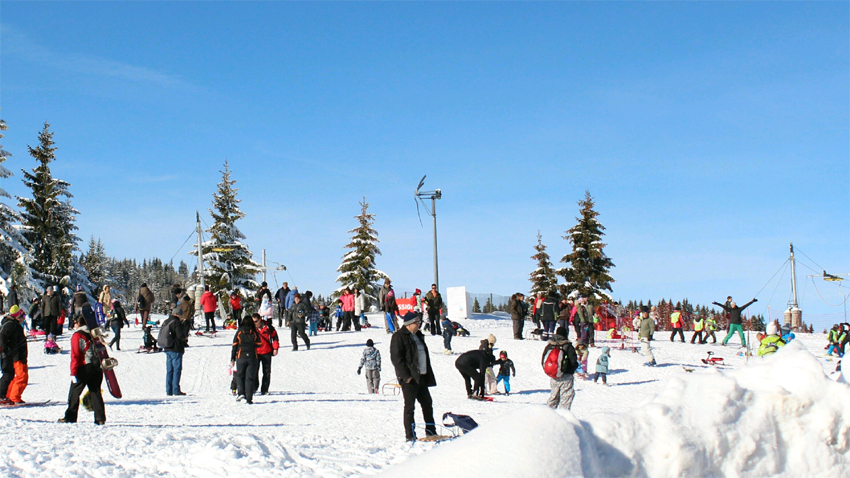 Half of Sofia's citizens practice some sport, he adds, but admits that not all halls and sport facilities are in good condition. According to him, over the past few years, more and more people have become active, realizing that sport is a remedy against stressful lifestyle. Is desire for being active enough?
"Eighty percent depends on people's will and 20 percent on the conditions that we strive to create," Anatoly Iliev says. "We have already completed the municipal program for equipping all schools with sports halls and only three of them still need to be completed. Apart from that, we are working towards opening more opportunities for citizens to practice sports, and so far we have 33 outdoor sports grounds and outdoor gyms. We also began designing sports facilities for school yards. And last but not least, financing of sport clubs, this year will reach over 400,000 euros. We have been trying to be proactive in all directions, so that more and more citizens and students can have opportunities to engage in sports."
Rhythmic gymnastics athlete Christiana Todorova - a bronze medalist with the Bulgarian team from Rio 2016, is the face of the initiative, and a number of European, world and Olympic champions, including gymnast Yordan Yovchev and athletes Yordanka Blagoeva and Teresa Marinova, help in implementation of the initiative.

They will also support the upcoming events that are more than 100 - extreme festivals in the mountains, the Balkan athletic championship, a bike tour from St. Alexander Nevski Cathedral downtown Sofia to the southern park of the city, Sofia Marathon, participation in local, European and world championships.
English: Alexander Markov
Photos: BGNES, dnevnik.bg, library