Even though just three months have passed since the beginning of the year, people have already started thinking about ways of spending the perfect summer holiday. Some choose to relax at home, while others prefer traveling across the country. Yet others board a plane to reach a destination somewhere across the globe.
We have meta couplefor whom travelling isnot an obligation, but rather a passion that has turned into their way of life. Since 2011, they have visited 67 countries, where they accumulated countless memories and stories that they would one day tell their children. How is it possible to live a life full of adventures and unforgettable moments? We learned more from Bistra Yakimova and her husband from Macedonia NaceSapundzhiev.
"One needs to know what they want when planning a journey and discovering new countries and people. Traveling becomes a priority – one invests all their finances and time in order for this to happen. You do not have to be a millionaire to travel, but rather look for ways to get the most out of your options.
At the beginning, when we met, we traveled only when we took a leave from work, because we both were corporate employees and worked in the IT sphere. Over time, our focus changed. Then we realized that it was not a question of traveling in order to rest from work, but of combining work and travel. We strive to have such a way of life that allows us to work while traveling."
For the eight years they have been actively travelingand after countless experiences, they both say that if there was a place outside of Bulgaria that they would like to visit again, it was New Zealand. Local people, the incredible nature and cultural diversity make them feel at home there.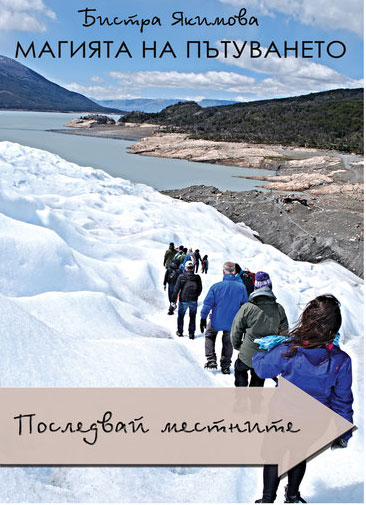 The trip to New Zealand takes 30 hours, butthey are grateful for every second of their four-week stay there. It was in New Zealand where the idea of ​​Bistrato tell about part of their journeys in a book entitled "The Magic of Travelling: Follow the Locals" was born. It includes 14 stories that take the reader to distant Japan, Dominica, to Bali, Brazil, as well as to other remarkable destinations that no tourist remains indifferent to. Unlike Bistra's imagination and adventurous spirit, every book has an end andmany of the stories that were not included in it have been published on the blog of the two travelers. In the blog in addition to getting to know beautiful place on Earth, we can also receive useful information about places of accommodation that are worth visiting. Although the hotel is usually a place where we leave our luggage and where we spend the night, there are some hotels that can surprise us. For example, this is the salt hotel in Salar de Uyuni – world's largest salt desert, located in Bolivia, or the grounded ship turned by its captain into a hotel in the Romanian city of Sibiu. This yearBistra and Nacehave planned two journeys: in April they will visit the Seychelles, and in June they will travel to southern Spain.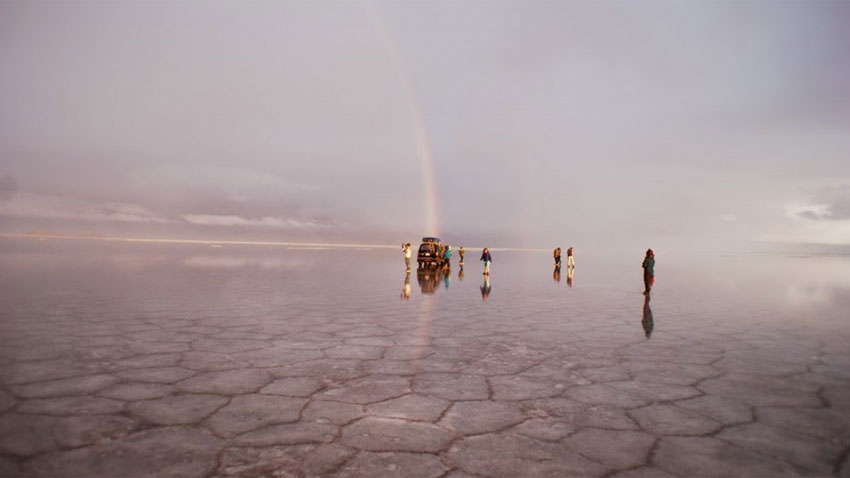 The couple does not miss opportunities to visit beautiful destinations in Bulgaria. This is usually done during weekends or when they cannot be absent for a long time from their workplace. Their recent trips to Bulgaria included a trip tothe city of Plovdiv that they love because ofits artistic atmosphere, as well as to the resorts of Pamporovo and Sapareva Banya.
English: Alexander Markov